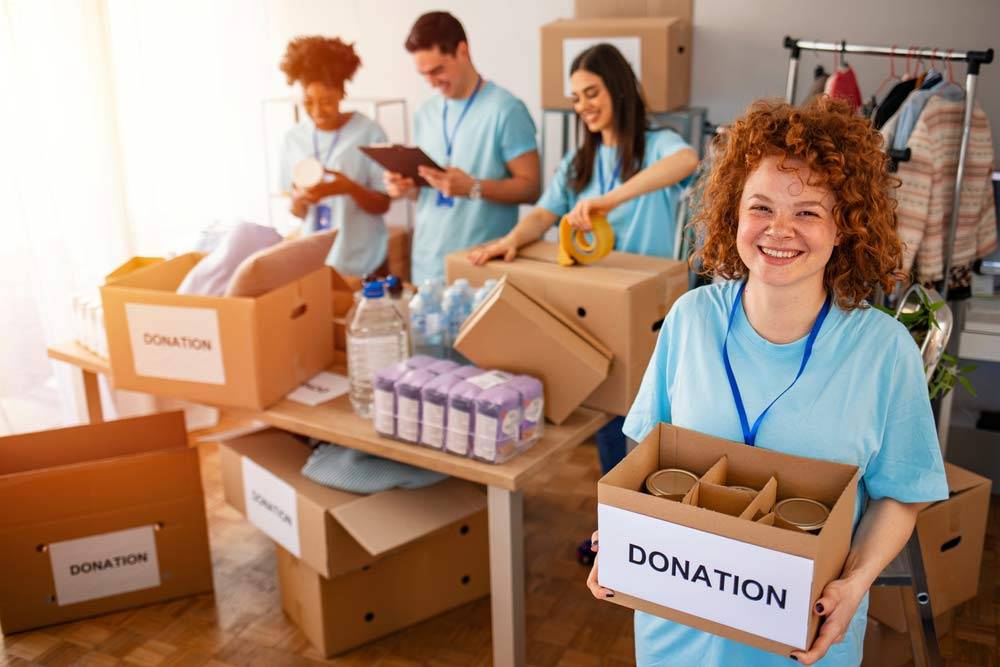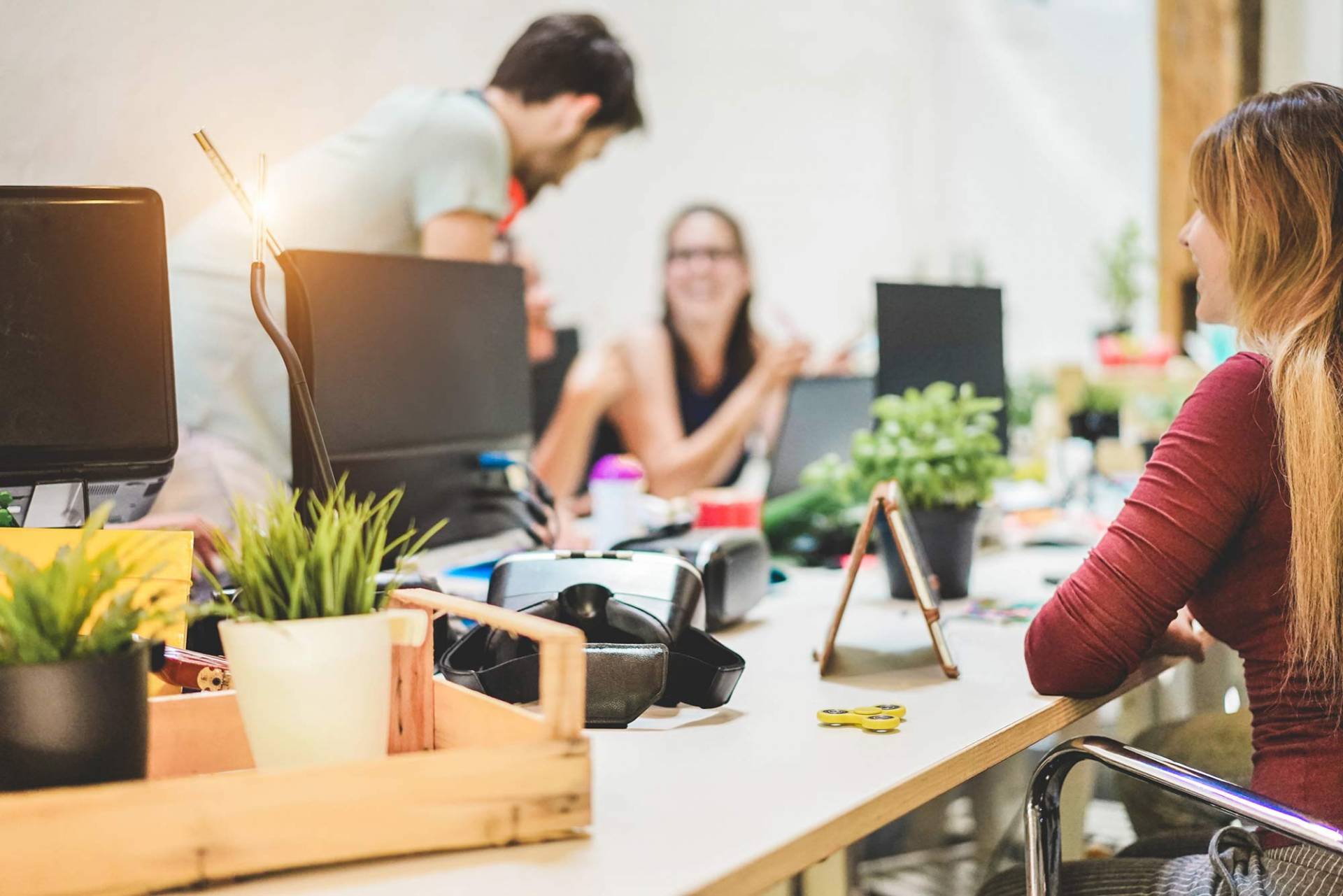 Static Slide
Empowering NFPs, helping them succeed through smart outsourced accounting services
Static Slide
Helping businesses grow with professional outsourced accounting services backed by technology
Our Services
Who we work with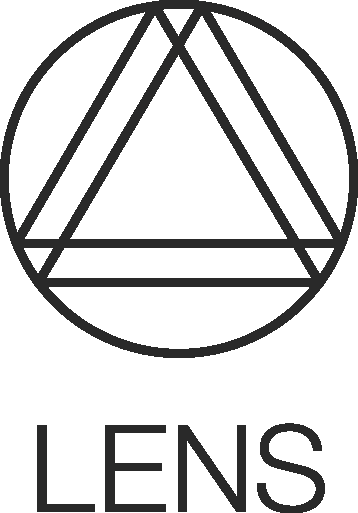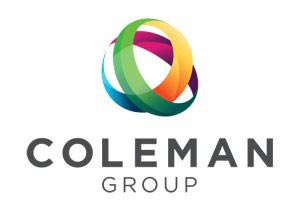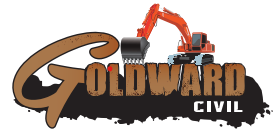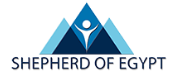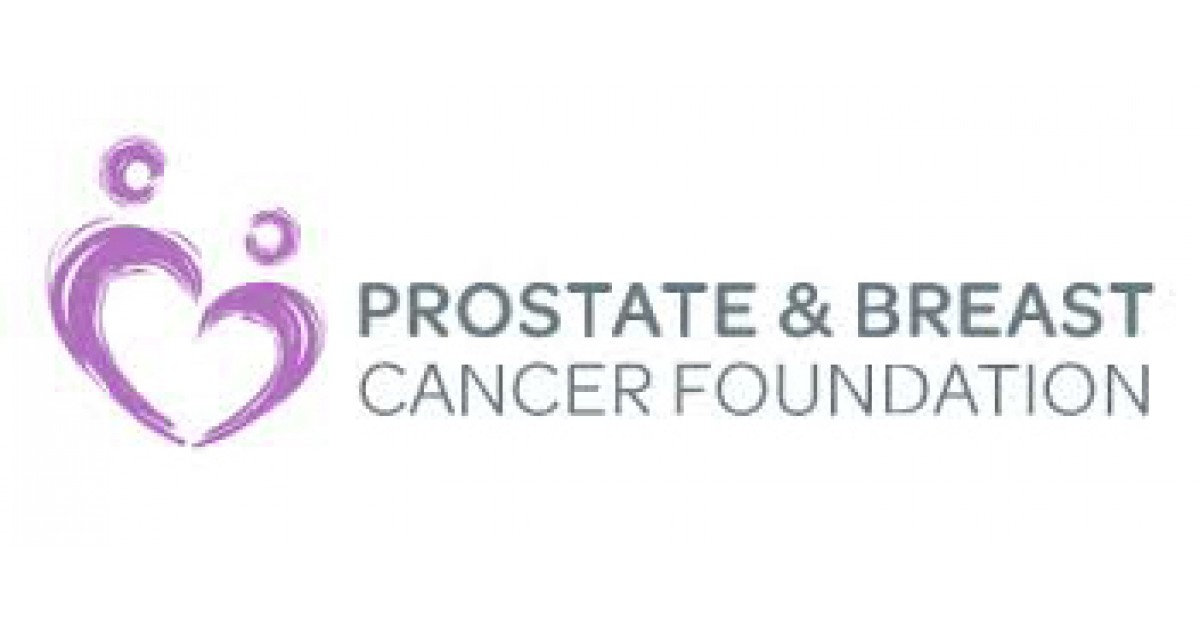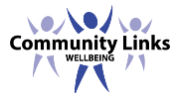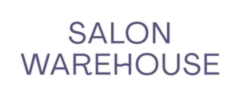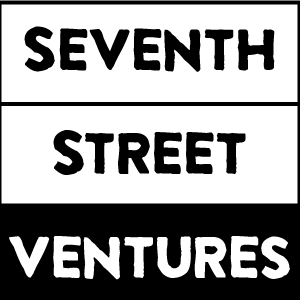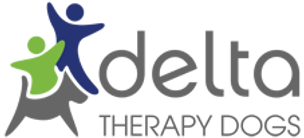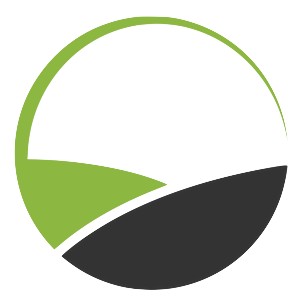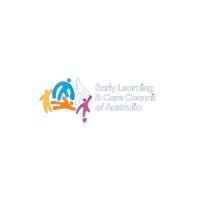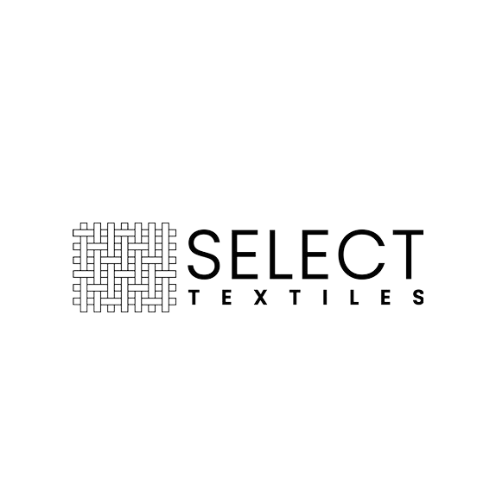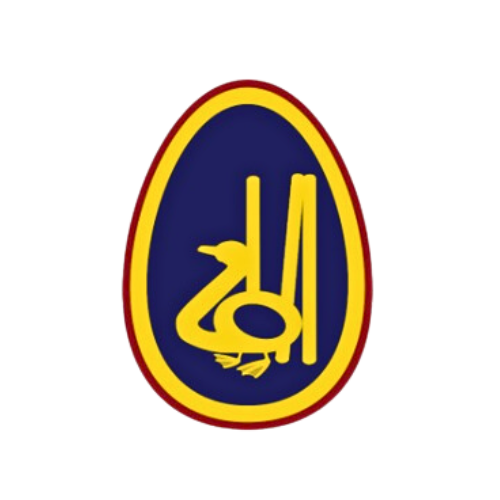 How we can help you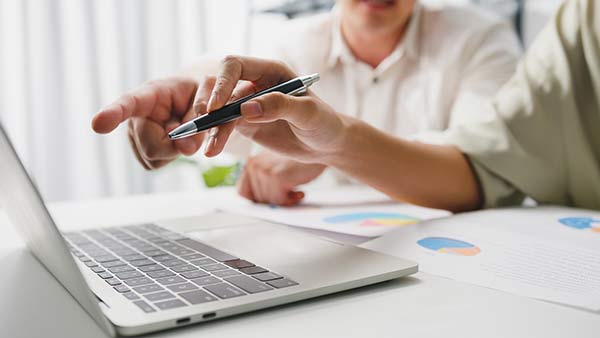 Book a FREE 30 minute consultation to learn how you can take your business or NFP to the next level.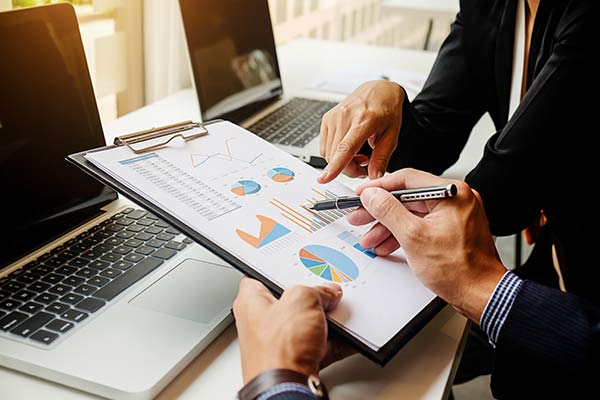 Discover how you can improve efficiencies, save time and money.
*Our systems review comes with a money back guarantee.
What Our Clients Say
SDJA
Brendan Lucas and his team's significant experience and expertise in this space, we have had no hesitation in mentioning them as a possible solution. After engaging the services of Brendan and his team, the feedback from our audit clients has been overwhelmingly positive.

Simon Joyce
Director
Rollex Civil Pty Ltd
We have no hesitation in recommending Brendan Lucas and his team – they certainly do go above and beyond and are an asset to us at Rollex Civil. We look forward to working with them for many more years to come.


Roland Collins
Director
Star Community Services
Our experience with Brendan Lucas and his team has been nothing but positive and we have gained confidence in knowing our financial future which includes monitoring and controlling budgets in a more resilient way.


Patsy Wilshire
CEO
Apps we work with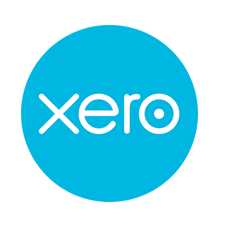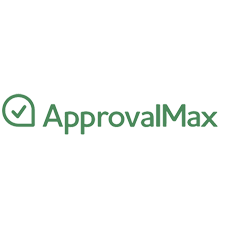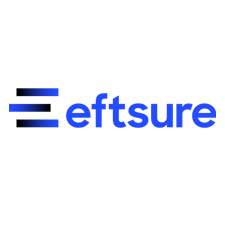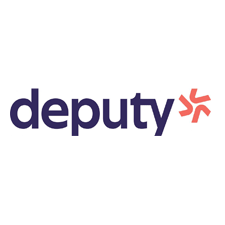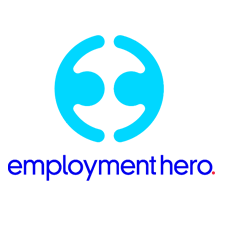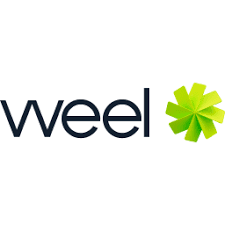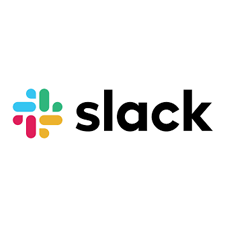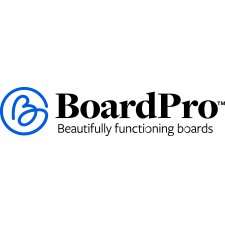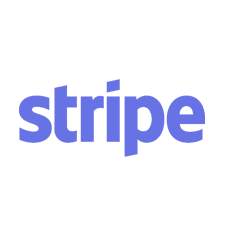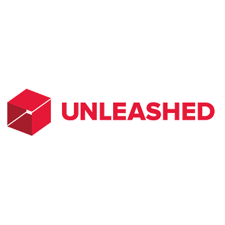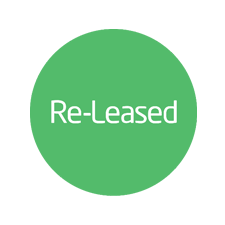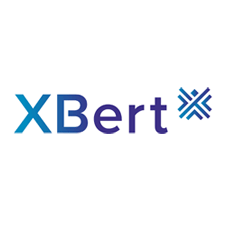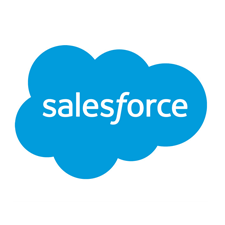 Community Involvement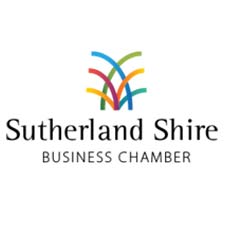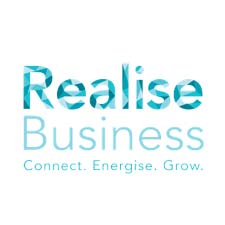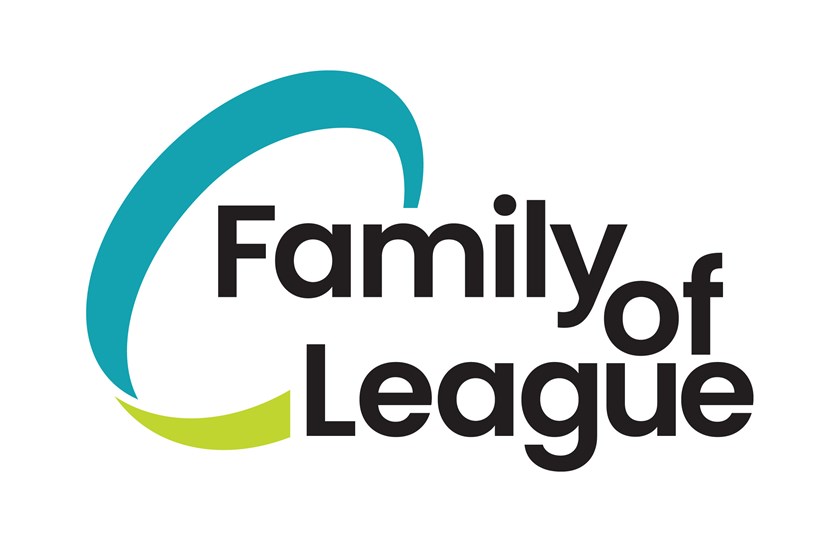 Latest news
The Department of Social Services is currently co-ordinating a call for comment from Australian NFPs and charities to chart a […] Read More

A messy toolkit makes any job longer, more difficult and more annoying – if not impossible. This applies to your […] Read More